If you're a CEO running a company in early to mid start-up phase that's having a positive impact in the world, generating $1.5M-$10M in annual revenue, with a team of 10-30 people that you truly care about… and want to scale to the next level, keep reading!
In the over 28 million businesses in the United States, just 4% (1 out of every 25 companies) reach the $1M annual revenue mark; and just 0.4% (1 out of 250 companies) make it to the $10M annual revenue mark.
Bottom line – MOST companies (96%) don't make it above $1M in annual revenue.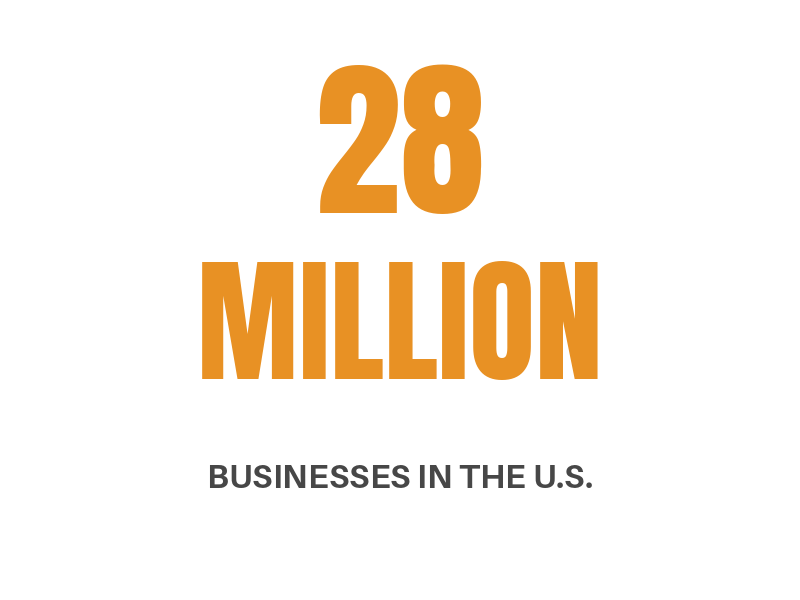 10 MAJOR SCALING CHALLENGES
In over a decade of working with companies to successfully scale to the next level, we have found that this is due to 10 Major Scaling Challenges:
The lack of a clear, authentic vision that the CEO and workforce is sustainably inspired by.
There's a mismatch in the levels of scalability of the different business areas.
The lack of clarity on the 3-year, 1-year and 90-day objectives needed to fulfill on that vision.
There's a lack of well orchestrated, coordinated efforts between the different business areas.
The lack of clear metrics, regular metric reporting, and actions to keep metrics on track.
There's a large amount of energy sucking interpersonal friction.
The leadership and supporting team are not a match to the growth stage of the company.
The work-force is regularly performing at 50-60% of their potential, while also burning out.
The systems used to run the company are not a match to the growth stage of company.
The absence of a system to support the simultaneous scaling and running of the business.
In the absence of a clear-cut and cost-effective way to fix all of these problems, what most companies do is:
Regularly shift direction continuously chasing the next best thing.
Overwork their employees leading to burnout and a reduced productivity and quality of work.
Engage in ineffective firing and hiring cycles assuming they have the wrong people.
Hire costly and ineffective consultants with no clear outcomes.
Try to solve the same problems over and over again without success.
That's the "bad" news… sound familiar?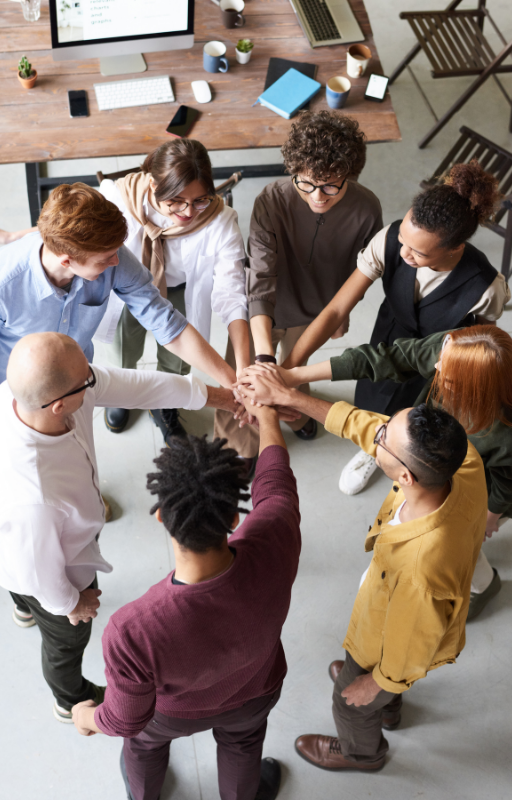 The good news is that if your company is looking to beat the odds and reach annual revenue numbers of between $3M – $30M, while creating a workplace culture that that your team thrives in and that you're proud of, the Transformance 90-Day Game can get you there.
The Transformance 90-Day Game incorporates:
Through this combination, the Transformance 90-Day Game creates an engaging and fun container of 100% clarity and alignment on where your company wants to grow, accountability on achieving the objectives necessary to get it there, and measurability on employee and company performance. What's more, through this container of clarity, alignment, measurability, and accountability all areas of low-performance in your company are driven to the surface. And through our unique integration of daily on-the-court coaching, these areas of low-performance serve as access points to fix what's not working in your company – resulting in sky-rocketing levels of performance.
Ultimately what emerges is a rock solid performance environment and associated systems where people are able to become the best version of themselves, which maximizing employee performance, engagement, retention, and paves the way for your company to fulfill on its Vision with greater ease.
TRANSFORMANCE 90-DAY GAME TOP 3 OUTCOMES
CONSISTENTLY HITTING YOUR KEY METRICS AND DESIRED GROWTH RATE.
Clarifying and successfully executing on a market leading strategy
Maximize the revenue generated from your monthly salary spend without hand holding
Sustained 40% to 100% annual revenue increase
CONSISTENTLY HITTING YOUR KEY METRICS AND DESIRED GROWTH RATE.
Empower people to be A+ Players in all areas of their lives
End energy sucking conflict and friction in your business
Maximized job satisfaction and engagement
THE STRUCTURE AND SYSTEMS TO SUPPORT EFFICIENT SUCCESS AND RESULTING LIFE BALANCE.
Installing a scalable infrastructure that supports flawless execution
Freeing you up to focus on the high-leverage parts of your business.
Work less hours, less firefighting, less stress, more life-balance, and more fun.
To support the effective scaling of your company, the 90-Day Game weaves all aspects that you, as a modern-day CEO, want to see incorporated into your company in a synergistic, cohesive way. The main components of the Transformance 90-Day Game are:
SCHEDULE A FREE 30-MINUTE CALL WITH OUR FOUNDER AND LEAD CONSULTANT, RAJ SUNDRA…
Learn about how we can support your company in scaling your vision and resulting impact and revenue.
© Transformance Business Consulting 2023