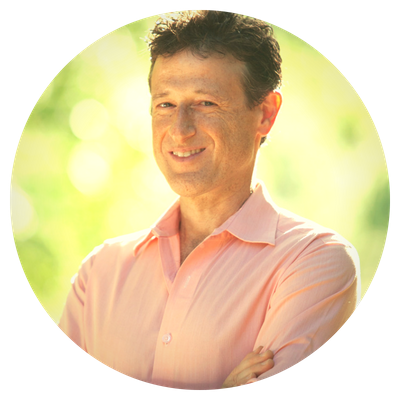 Raj Sundra, Founder and CEO of Transformance Business Consulting (TBC), empowers companies to accomplish their goals by creating a world-class business culture using a performance-based, purpose-driven, gamified system.
His passion for human development took flight at Cornell University where he earned an advanced degree in Educational Psychology (in addition to his Masters in Mechanical Engineering). While his education provided a theoretical background and catalyzed his interest in making the workplace better for both employees and companies, he was also able to blend theory and practice at Speck Products – a leading iPhone and Macbook accessory maker.
As the Head of Product Development and 2nd in command at Speck Products, he refined his ideas about how to empower employees to grow as both organizational members and as people. He witnessed first hand how changing the culture of a workplace can change everything. People were excited to come to work, deadlines were no longer missed, creativity flowed, and as a result they increased annual sales from $0 to $22 million, earning Speck the distinction of #41 on Inc 500's list of "Fastest Growing Private Companies."
His passion is supporting companies to scale rapidly and fulfill on their mission all while creating a high-performance, conscious culture where employees feel seen, supported and like their jobs are more than jobs to them – It's where they get to learn and grow in a way that impacts not only their work, but their lives.
Gaby has built her career on her passion to make a difference for people. She's enjoyed a fruitful career in growth and development based on the foundation of a Master's Degree in Education, (emphasis in Counseling & Guidance). She has over 20 years of experience in learning theory and life success and has been teaching and coaching for over 15 years .
Gaby first began designing learning models while teaching at the college level. She then traveled the country training other college faculty before becoming the Director of Education at the Truth About.
Soon she joined forces with Raj to start Transformance Business Consulting to help companies reach stretch goals by creating a measurable and gamified performance structure that brings about a new culture of clarity, accountability and fun.
Gaby is also the Co-Founder of Relationship Fun and Games, a company committed to supporting couples in having extraordinary relationships through handling conflict in a more playful and forward focused fashion.
She currently support Transformance clients with the Purposeful Partnership Planning process either online or hosted in residence in Santa Barbara, CA.
Niren has been a lawyer for over 40 years, a daily meditator for over 30 years, and a certified coach and mediator for over 20 years. He was formerly a partner at Manatt, Phelps in Los Angeles and Drexler & Toelkes in Oakland, CA. as well as personal attorney to Osho Rajneesh, the controversial leader of the Rajneesh movement.
After being a big firm lawyer, and later leading some of the most controversial cases in US history, Niren has chosen a quieter life, in nature, meditating, writing and doing coaching work.
Niren provides legal counsel and planning, and generates many of Transformance's experiential processes. He is Transformance's Go-To-Guy for healing deeper challenges that are impeeding current performance and happiness.
His motto – "Being present changes everything."